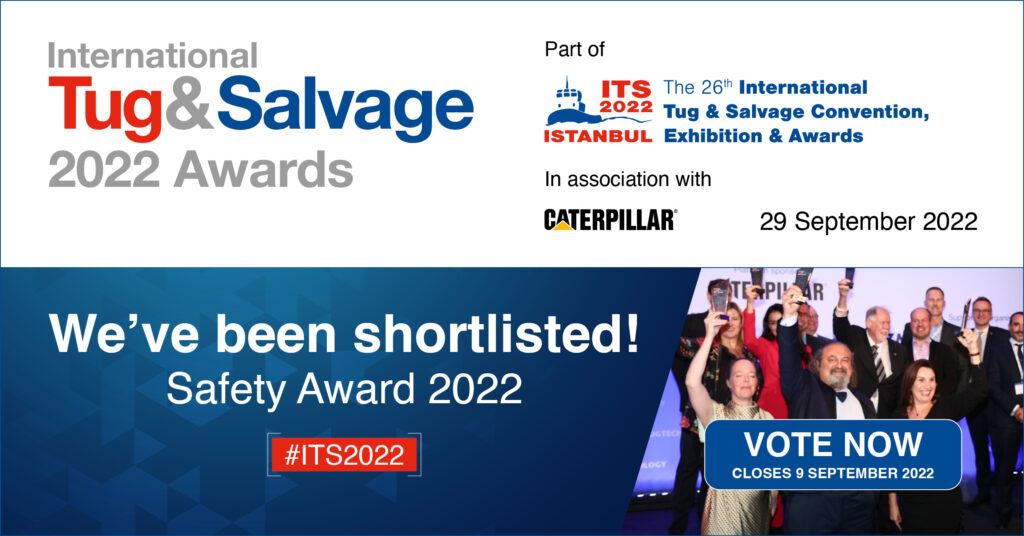 The BTA is delighted to share that it has been shortlisted wiht the UK MPA for the Safety Award 2022 at the International Tug & Salvage Awards in Istanbul on 28-30 September for the Second Edition of the BTA's Pilots' Pocket Guide & Checklist, produced in conjunction with the UK Maritime Pilots' Association.
Please vote to support the BTA here: https://www.rivieramm.com/international-tug-and-salvage-convention-awards. Deadline for votes are 9 September, so please do not delay.
The BTA's Pilots' Pocket Guide & Checklist is designed to promote and improve safety in harbour towage. Based on industry best practice, it includes checklists and guidance covering Pilot/Master exchange of information, harbour towage best practice, tug types and points of good seamanship for ships' crew.
To purchase a copy go to: https://shop.witherbys.com/pilots-pocket-guide-checklist-working-safely-with-harbour-tugs/
#ITSAwards2022 #towage #safety #maritime #shipping #tugs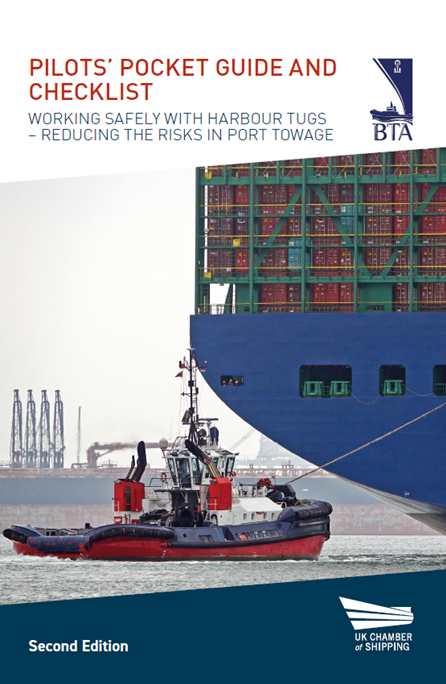 Jon Hawkins, Technical Chair of the British Tugowners Association said:
"I am really pleased we have been able to launch the Second Edition, which builds on the first, add increased emphasis on focusing on value of teamwork, closed loop communications, having a shared mental model, and liaison meetings. Tugs and pilots work together and we believe this guide with further improve safety through better teamwork. I would like to thank those who assisted with the guide, with particular mention going to the UK Maritime Pilots' Association, Workboat Association and Shipowners P&I for their input."
Hywel Pugh, Chairman of the UK Maritime Pilots' Association commented:
"A good aid memoire for all pilots to carry, the new edition has got more detail covering the whole range of Harbour towage and Escort towage Do's and Do Not's. Readability through highlighted bullet points is very good with key points quick to find. The key "Do Nots" are clear simple and imperative. A great companion to have with you."